At the start of the 100th edition of the Tour de France, Garmin specifically introduced the Edge510 Garmin Collector's Edition Bike Special Code, which uses the classic "Garmin Blue" as the main color and combines Team Garmin's iconic garment shading shows Garmin's brand and the Team Garmin team's characteristics. It is a blue demon "machine" with a collection value. From July 1st, the 2013 Garmin Tour de France team will receive a commemorative Jersey Garment with a value of 498 yuan for the Edge510 Garmin Tour de France collector's edition of the special bicycle code table. Restrict the purchase of two units per person. Interested friends come to buy it!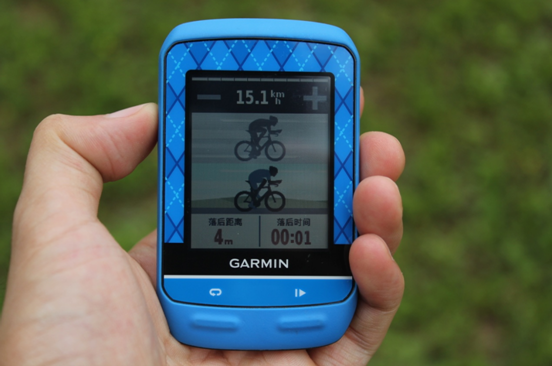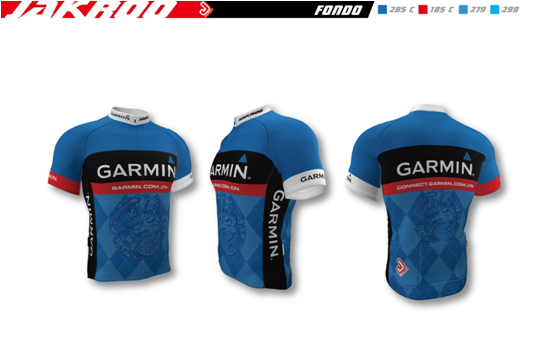 Event Time: July 1 (12:00 am on pre-order) - July 10th Event Products: Edge510 Garmin Tour de France Collection Edition List Price: 2280 yuan Event Freebies: 2013 Garmin Tour de France Memorial Jersey (tag price 498 yuan)
Pre-sale online shop: Huanyu Online Shopping Mall (Garmin License) http://shop.yourlbs1.cn/webstore/
Activity mode:
1. Acquire the 2013 Garmin Tour de France team commemorative jacket for the Edge510 Garmin Tour de France Collection Edition.
2. The code list will be shipped on July 11 and the uniform will be shipped on July 26th.
3. The machine desk accepts non-human damage replacement within 7 days, and does not support return. Gifts will not be returned after delivery;
4. If you have any questions, please call customer service phone product introduction:
The Edge510 Garmin Tour de France commemorative edition is based on the Edge510 official version of a special bicycle code table designed specifically on the basis of its distinctive features and collection value. The code table can display and record up to 70 items of data, such as trajectory, distance, time, number of laps, speed, calories, altitude, etc., generated by the bicycle. The cadence and heart rate bands are used together to record cadence, heart rate and other data. According to different road environments and types of bicycles, cyclists can choose between 5 activity modes and 10 types of bicycles. Virtual partners can also be set up to compete with them. By chasing virtual opponents to improve sports fun and competitive levels.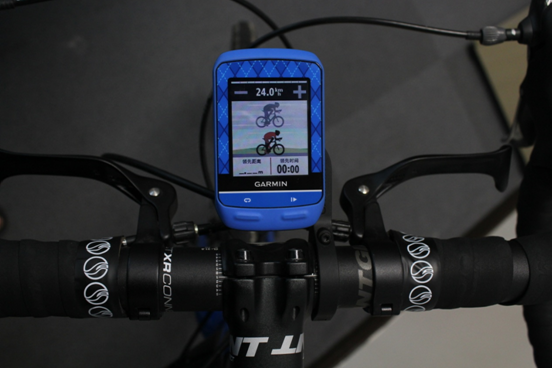 The Edge510 Garmin Tour de France Commemorative Edition brings two new Bluetooth wireless connectivity and Live Track real-time monitoring features. The cyclist can connect the mobile phone via Bluetooth, upload the data generated by the ride to the mobile version of Garmin Connect Moblie website for data management, analysis and sharing. The mobile phone network can also grasp the current wind direction, wind power, and whether there is rainfall in the future. And hail, adjust the cycling plan by understanding the current weather conditions. The Live Track allows your friends and family to track your current riding status in real time. At home, you can see your position on the map, riding trajectory, and more dynamic information. Coaches can monitor this way. Athlete training.

Electric Toys,Repeat Talking Voice Toy,Lion Electric Toys,Custom Electric Toys

Guangdong Hayidai Toys Co., LTD. , https://www.hayidaiusa.com